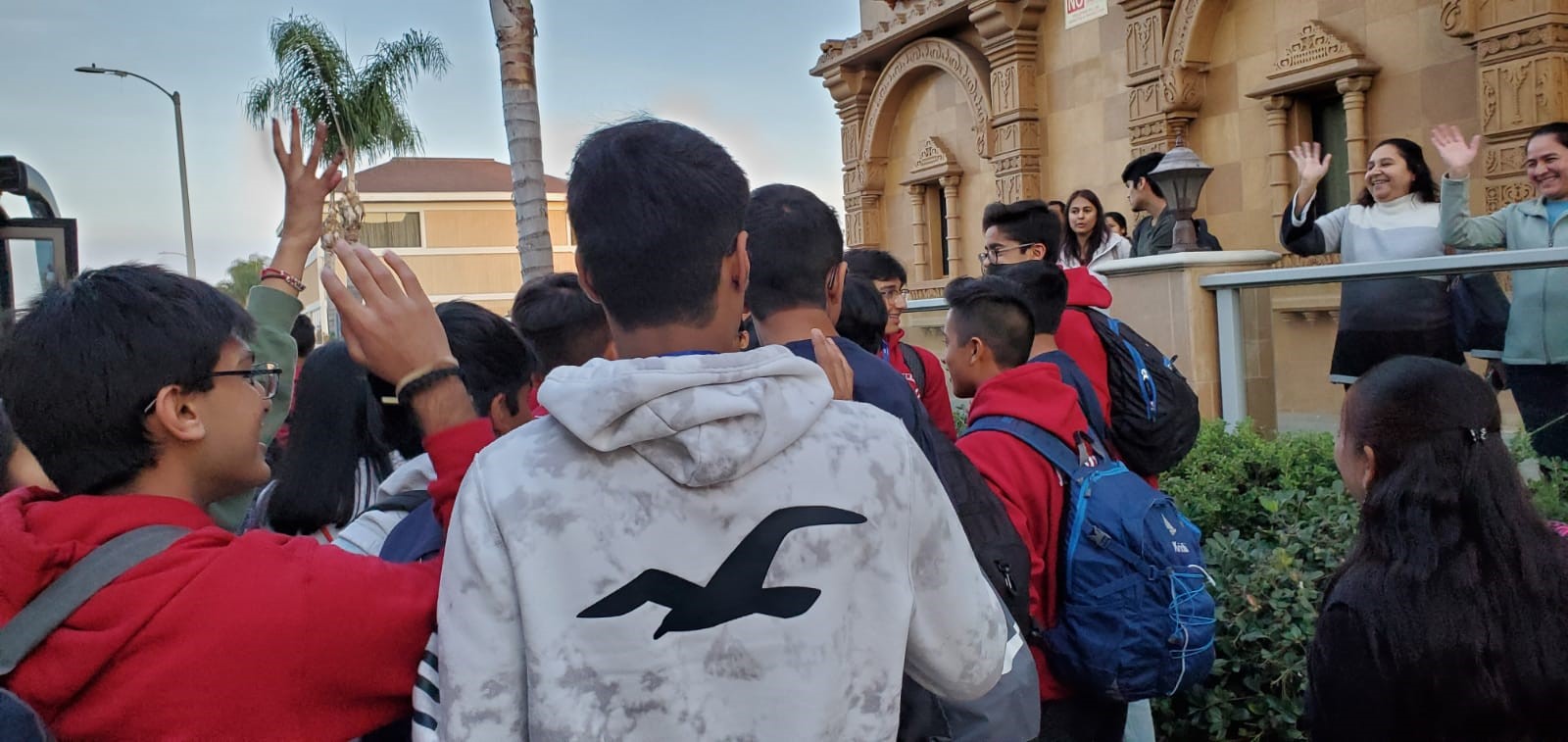 Winter Camp at Pali Retreat Campsite
We are excited to announce Winter Camp in December 2023. It will be a 3 night - 4 day camp at Pali Retreat in the city of Running Springs in San Bernardino.
Pathshala students that are 9 years and up are eligible to attend. Camp activities include classes, outdoor games, zip lining, hiking, bonfire, talent show and child friendly Jain meals.
Details of the Winter Camp are as follows:
Date: From Friday, December 22nd to Monday, December 25th, 2023
Location: Pali Retreat, San Bernardino
Various activities are being planned for this camp and we expect, as we have done in the past, to achieve very good results during this camp. We hope that the Winter Camp will help you all in appreciating the collective goals of learning Jain Religion and Community building.
For any information about the event please send an email to: [email protected]
Winter Camp Gallery
Winter Campsite
Pali Retreat Camp
30778 Highway 1B, Running Springs, CA 92382
Registration Begins
October 14th, 2023
Early Bird Pricing:
(ends on December 2nd)

$335

Price after
December 9th, 2023

$385

Registration Ends
December 9th, 2023
Age Criteria:
9 years & above
For registering 3 or more people from same household there will be discount of $50 for third person or more
Winter Camp Registration
Volunteer Registration
Contact Information
For any additional information for registration, you can contact,
Important Instructions:
Please click here to read Important instructions, including what to bring and what not to bring for the camp.
Jain Center encourages all students to participate in the Winter Camp irrespective of their financial situations. Jain Center will consider reduction in fee for families in financial hardship, and it will be completely confidential. Please contact:
Poorvi Parekh
Phone: 949-892-7406
Email:

[email protected]


These will be kept competely confidential.
---